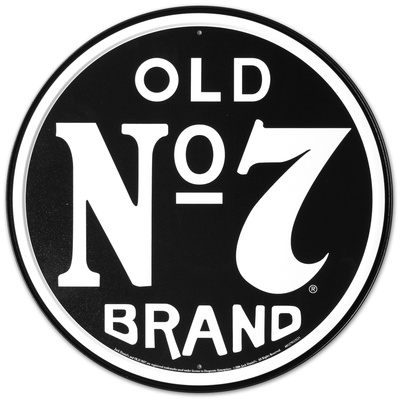 Game 7. Game SEVEN! GAME SEVEN!!!
There is NOTHING better in sports than a Game 7. Not an uncommon sentiment. But, this time, for this Game 7, there is one very unique storyline that adds to the tension & anticipation of this upcoming game. Has there ever been a high-profile, high-talent athlete in the prime of his career performing more
inconsistently than Roberto Luongo
?
Mr. Hot & Cold has turned this series into his own personal soap opera. It's incredible ain't it? Two shutouts and 3 blowouts…Unbelievable. This series has become defined by one man, and for all the wrong reasons.
Here it is: IF Luongo lets the in 1st goal of the game, within 10 minutes of the 1st period, Alain Vigneault HAS to pull him. He won't, but he should. One goal, that's all it will take for the world to come crashing down on his shoulders. There is too much at stake for one man's
mental shortcomings
to destroy everything 30+ other guys have fought for all season long.
Luongo and Lebron should start a boy-band. But, they'd be lip-sync'ers wouldn't they?
Regardless, I think Luongo does stand up.
I have faith
.
SO, put it all on the line and captain Luongo.
As far as the rest of the squad goes…the 1st period will likely be tense as the teams feel each other out. Expect a lot of long slap-shots and dump-ins. Once the 1st goal is scored things will open up a bit more. IF Boston scores that goal, and Schneider stays on the bench, the Canucks are doomed. BUT, I think Roberto wins the Cup tonight.
My ALL-Canuck 1st period squad:
Luongo – C
Bieksa
Edler
Kesler
Burrows
Have Fun Gang! It's been a wild ride.